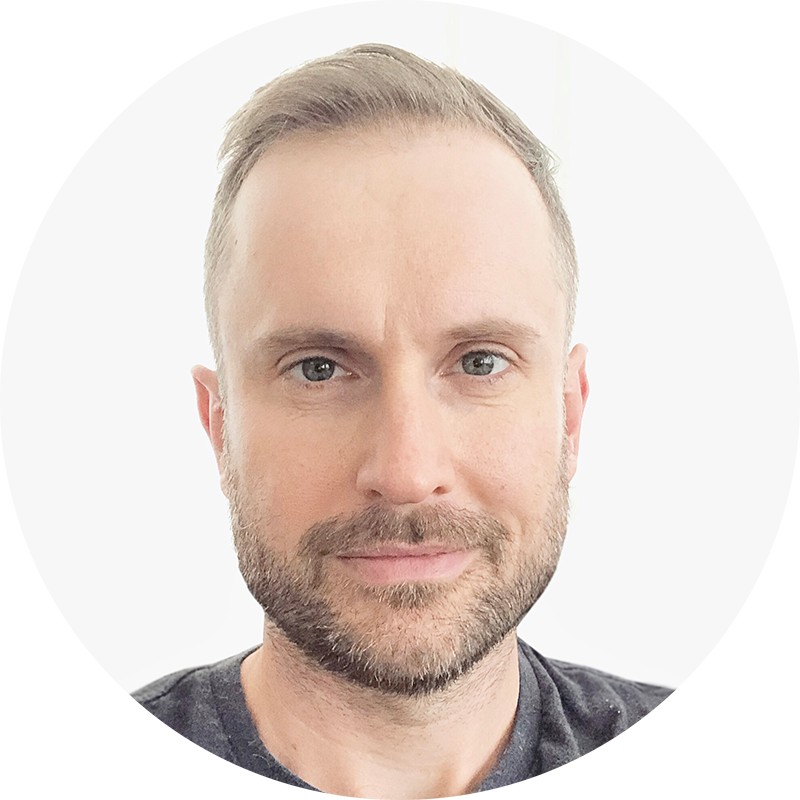 Hi, I'm Kent Palmer, a freelance graphic designer with over 15 years of commercial design experience. Most of my career has been spent creating branding and design for Australian and global businesses. 
Working closely with you, I will bring your marketing needs to life and tailor designs to your individual identity whilst maintaining brand consistency.
So contact me now with your design requests for a one-off job, or alternatively, I can manage all of your branding and design needs.